About Me 
Hi Buddy, Â  Welcome to Gadjet Geek. Thank You for Landing on ABOUT ME page of Gadjet Geek.
Let me Introduce myself. I am
Alok Das
Founder and Owner of Gadjet Geek ( Tech Blog) .I am a Digital Marketing Ninja .I am from a small town
JAGDALPUR
 ,
CHHATTISGARH
INDIA.
I always Make Mistake while writing English So I named this Blog too as GADJETGEEKÂ 
I have Done Engineering in Electronics and Communication from Madhya Pradesh Gwalior India.
First Company
Currently I am in Bangalore India working as SEO Executive in ADCanopus Digital Media Private Limited.
If your in Bangalore We can meet on Weekend.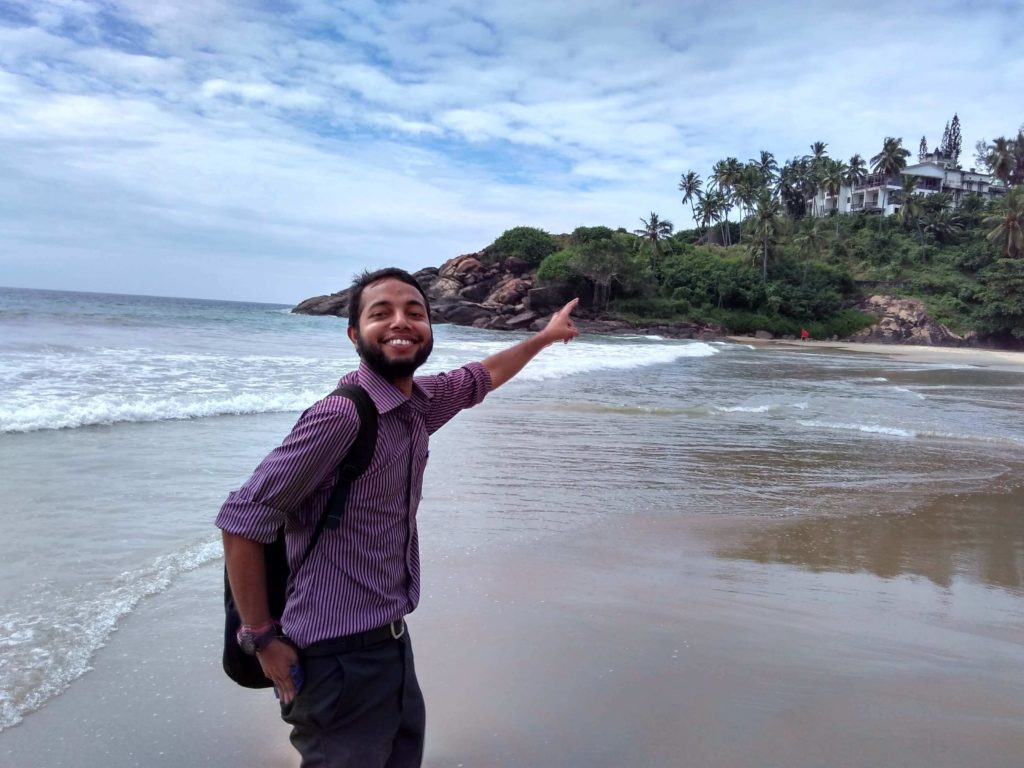 Blogging is my Hobby and I know the power of blogging. Am interested in Cool Gadgets , Software, Latest Technology and eager to know how the stuff works.So, here I will share all the news and things about gadgets which I come across and some interesting things about the future projects and also reviews.
I also Share my experience as Blogger, which can Help others.As I believe a Picture is Worth more than a Thousand Words, so I try to explain my views more in a picture and gifs.
Try to explain all the latest technology in the World. Do check out my pic and Smile
Here are Some More Pic  with Internet Marketing Giant from India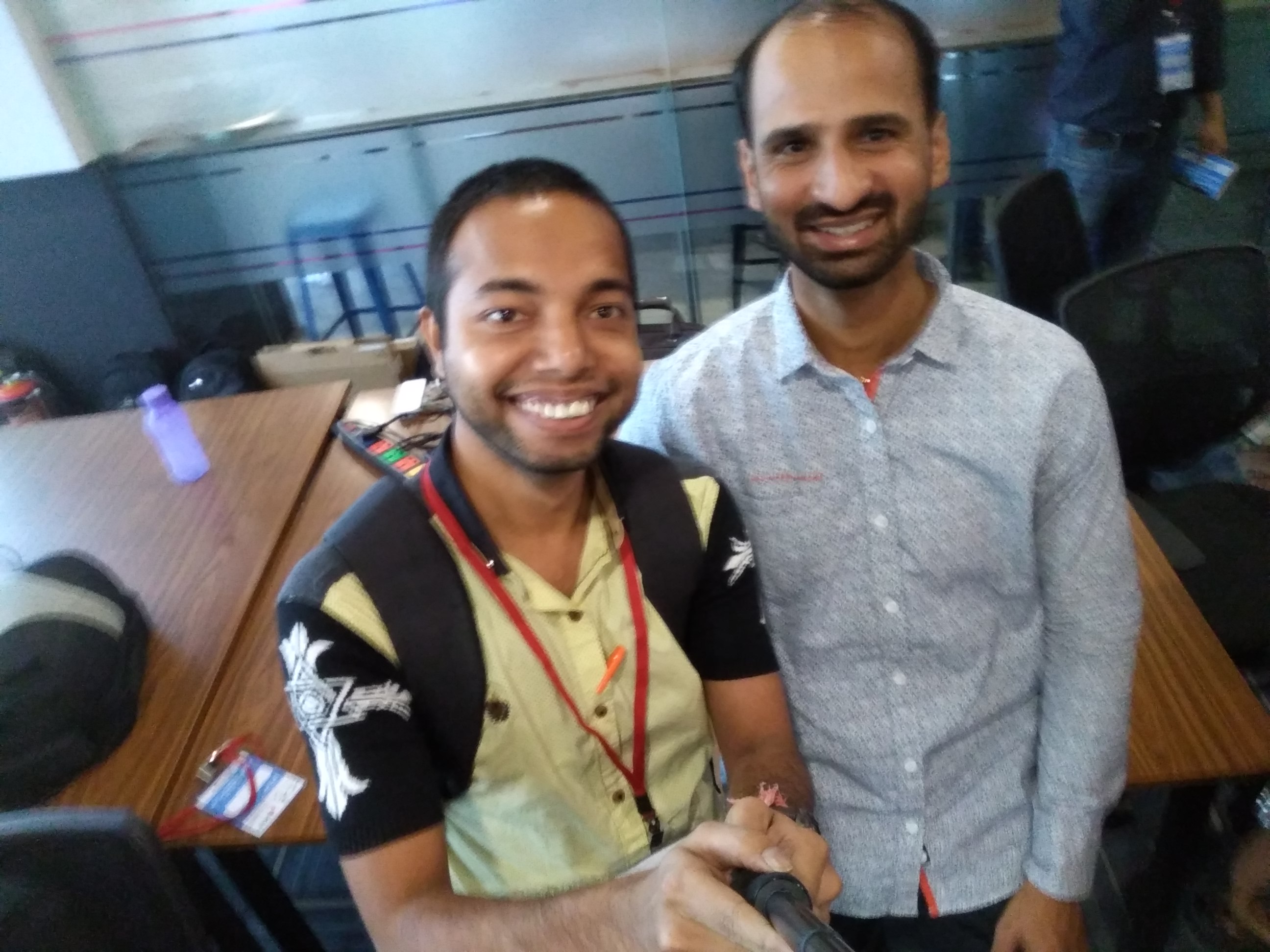 With Kulwant Nagi #BloggingCage CEO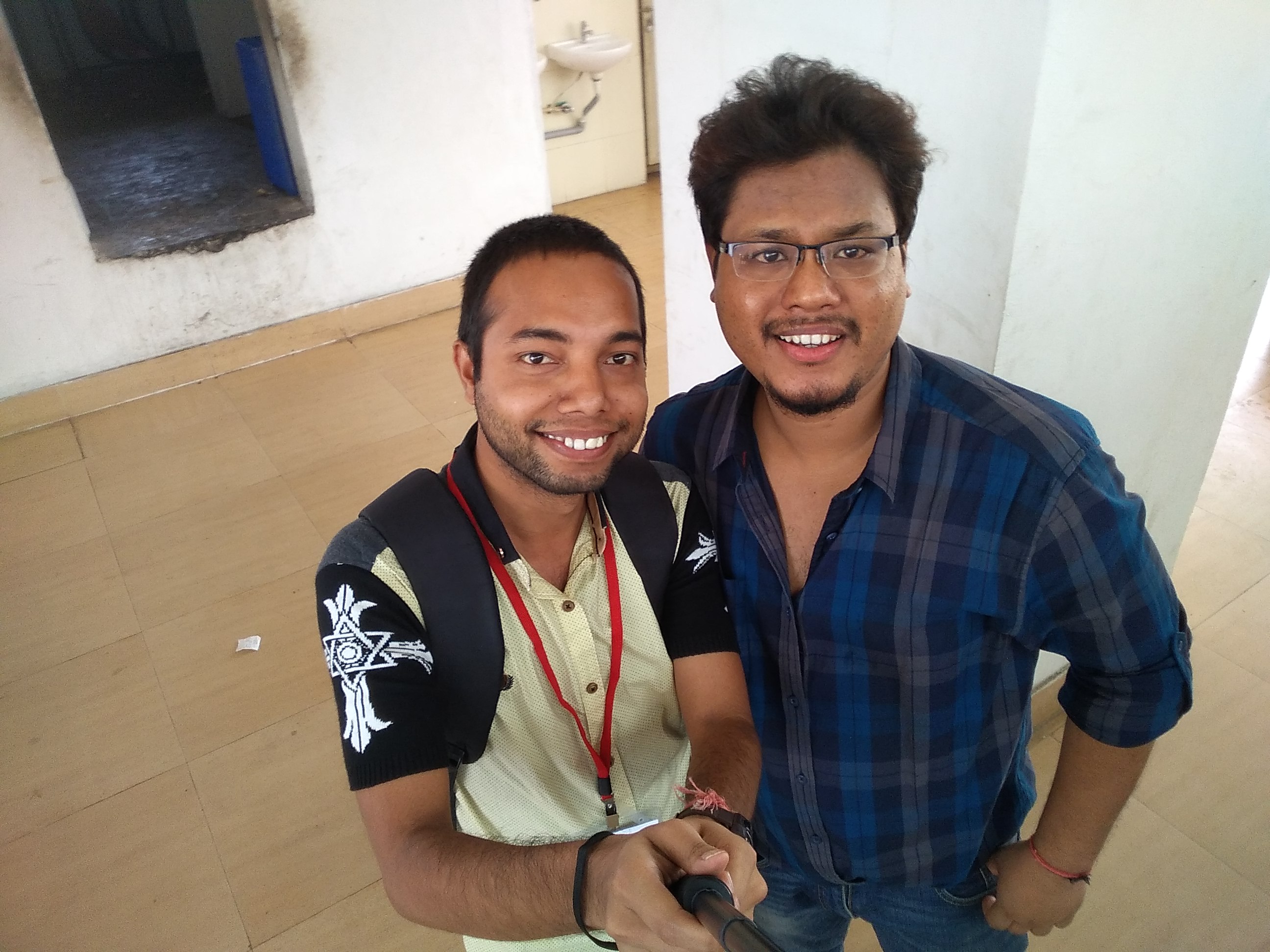 With Gaurab Borah, Adsnexus Web Media  CEO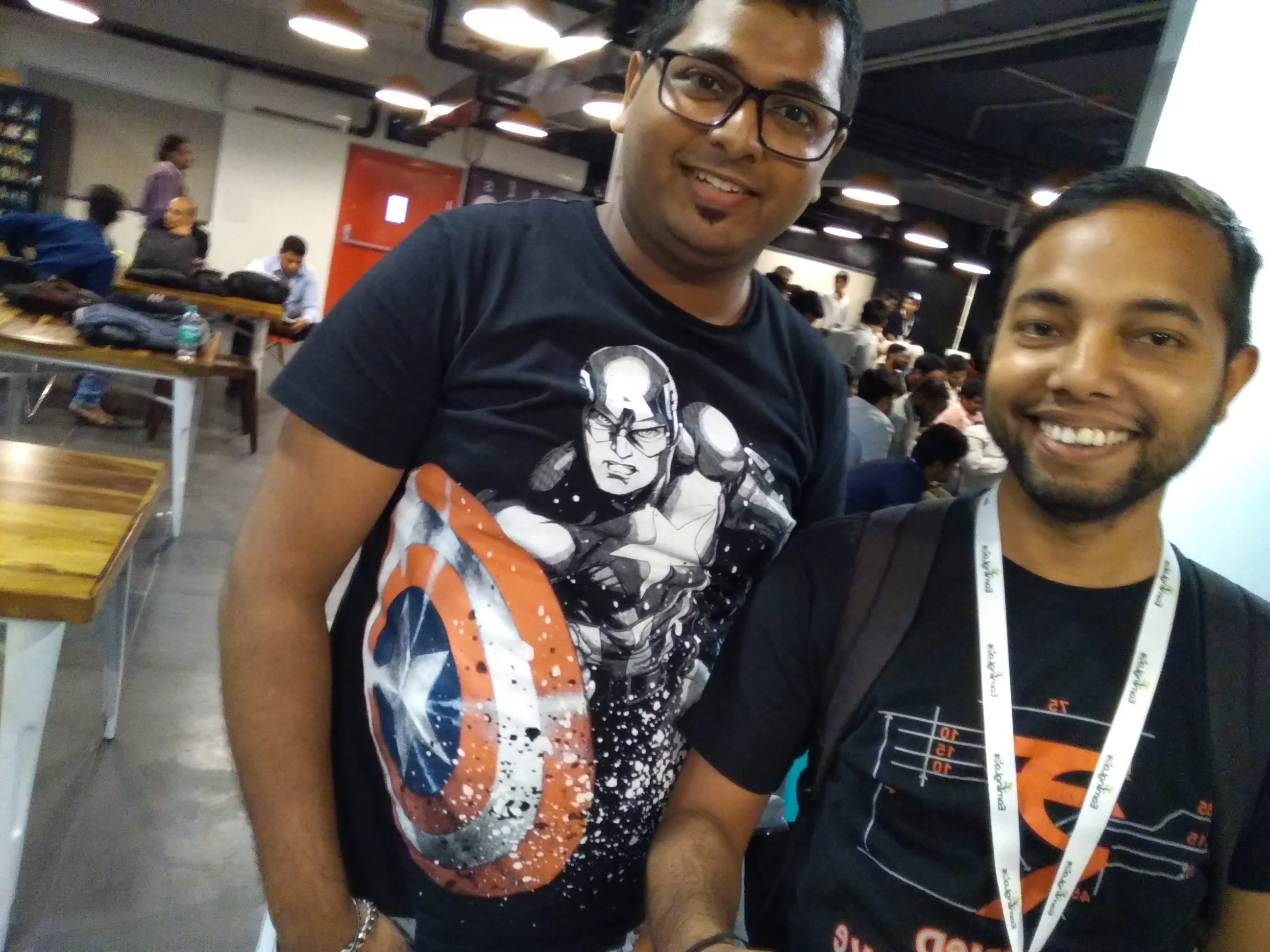 With Abhishek Jain CEO of Digitofy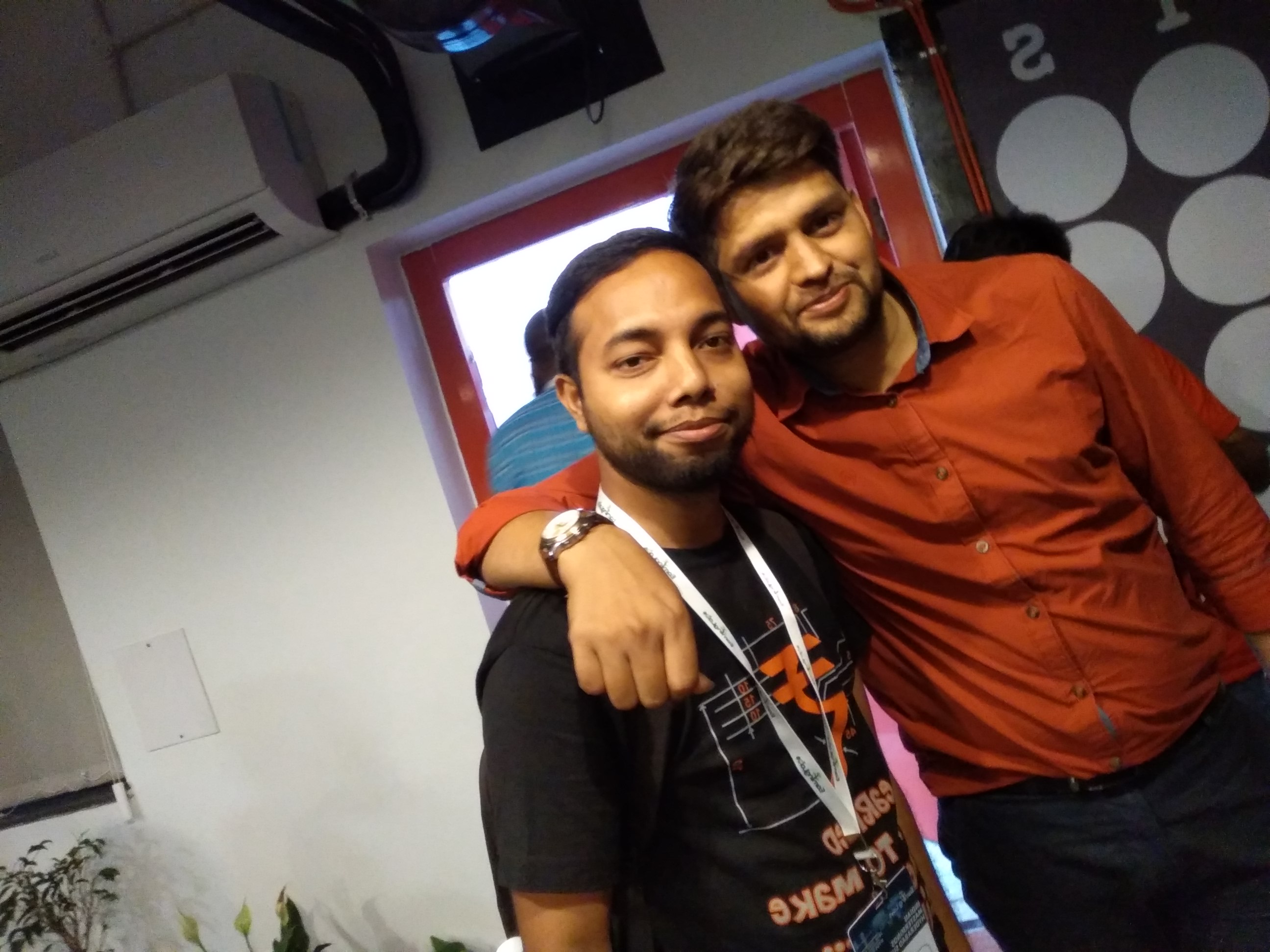 with Mahesh Gaur CEO of qonfuse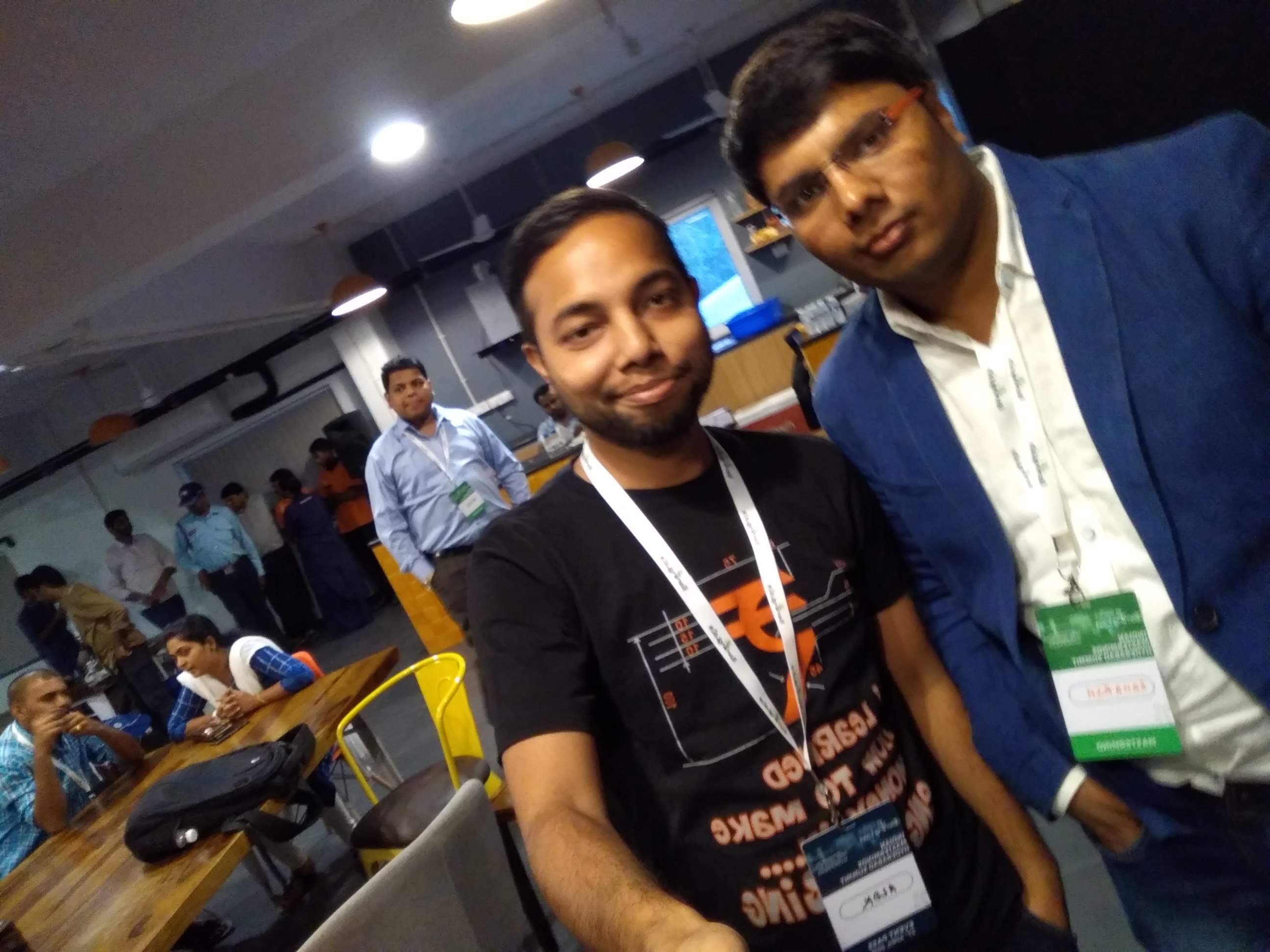 with Saharsh Mittal co founder of KWIK Funnels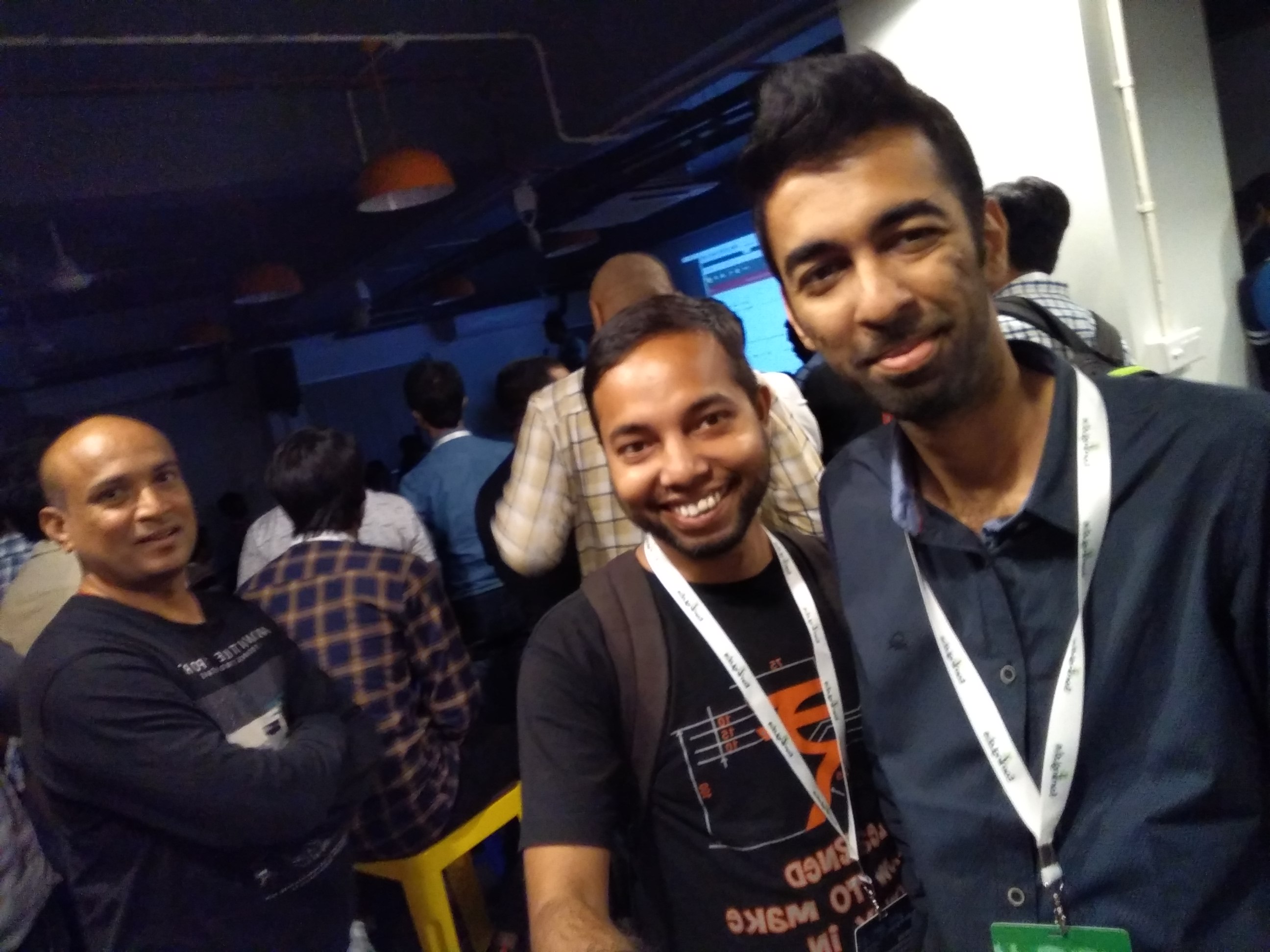 with OM Thoke MD of Webfosys Networks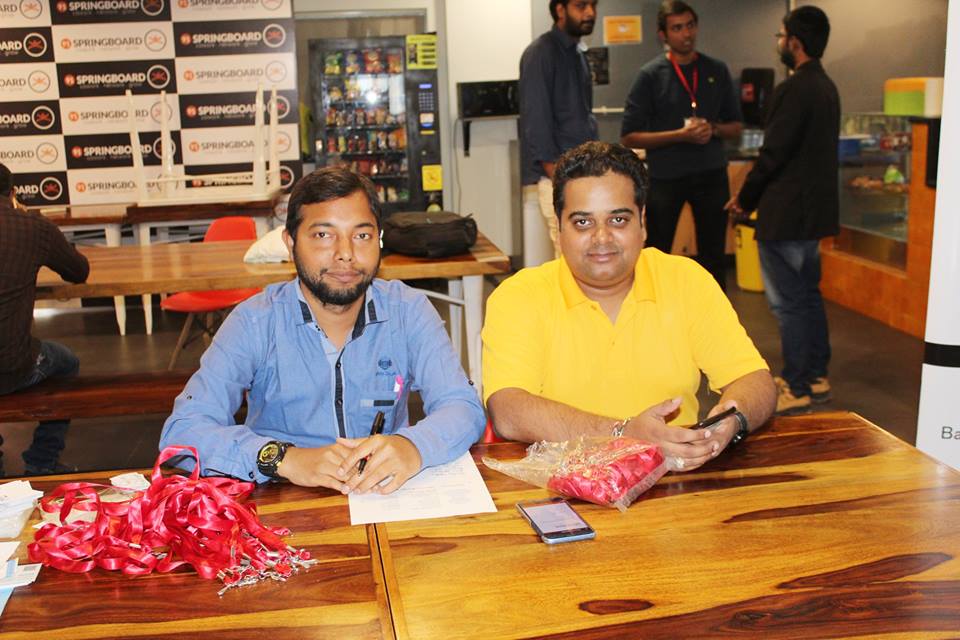 with Sastahost owner Pankaj Chopra
Hire Me  for
1.Digital Marketing Workshop
2. WordPress blog  installing
3. The Web Hosting  Consulting
4.Domain Research for business
 all the above service in Nominal Price with 2 languages support English, Hindi.
 Be Happy Make others Happy Enjoy Blogging.