Everyone of you in  your life has faced this situation of deleting your much-loved photo in a rush and your photos, which are been your den for storage of sweet memories have been crashed just by the unwanted formatting of your memory card or drive. When you are listening to a music album and the cover of that music album is so adorable that you want to use it as a wallpaper but you don't know how to get that cover.Here is a solution for all those kind of problems and bringing back your old photos which have been deleted by formatting or deleted in a rush. In this article, you will know about a photo recovery tool by which you will bring back your lost photos by their software.
HETMAN PHOTO RECOVERY SOFTWARE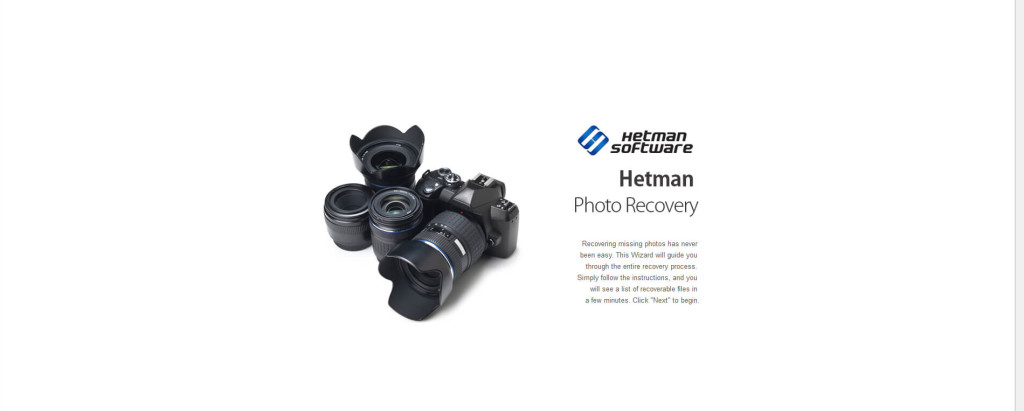 Hetman photo recovery software is a solution to recover deleted photos from anywhere in your desktop or from your smartphone or from memory cards. This tool will analyze your  drive or memory card and bring back those deleted photos and you can save back those photos. You can also connect your digital camera directly and can restore the erased data from there. This software works with We tested multiple camera models manufactured by Canon, Casio, Ergo, Fujifilm, HP, Kodak, Logitech, Leica, Nikon, Olympus, Panasonic, Pentax, Praktica, Premier, Samsung, Sony, Toshiba, UFO.
Features of Hetman Photo recovery
It's easy to use, there is no coding involved or any command prompts, just a simple interface.
Can recover files of  JPEG, PSD, TIFF, PNG, BMP, GIF formats and it has support for many more formats and they will update it with much more formats.
You can recover from memory cards, hard drives, USB, Digital cameras.
Uses advanced data recovery algorithms.
Pretty impressive right? Now here is the installation guide, follow this steps to get Hetman Phone recovery software to your PC.
System Requirements:
Runs in both 32 bit and 64-bit version
Supports Windows XP / 2003 and 2008 Server / Vista / Windows 7 / Windows 8 and Windows 10.
Installation Guide
You can try the software for free for some time and then you can shift to premium version, which costs around $47.95
Download the application file which will be around 7MB.
Run the application and accept the terms and conditions.
Browse the location to store the data and then continue with the procedure
Click on create a desktop icon and hit finish
When the process is completed, go to desktop and open the hetman photo recovery tool.That's it you are the new warrior to recover lost data is on your PC.
How to use it?
Here is a quick video tutorial to get through the usage of Hetman photo recovery software and if still you have doubts and facing difficulties in using that, you can follow this step by step guide which is well written with relevant images.
Check here for step by step tutorial — >> https://hetmanrecovery.com/digital_photo_recovery/hetman_photo_recovery_tutorial.htm
PROS :
You can also get the covers of your favorite music album
Can recover photos from FAT32 and NTFS disks
30 days money back guarantee
CONS:
Only photos can be recovered ( As it is only for photos recovery)
Verdict:
It's a super cool tool and worth a try and If you have the bad habit of deleting important photos in a rush then this is a much have software for you. You can try trial version for free from here, Download Free trial. You can buy the premium version worth $ 47.95  from here. Buy Hetman Photo recovery software. Like and share this article on various social networking sites.
Note: This is a sponsored post from hetman recovery and if you want to let us write about you, you can check out this page for guidelines and more options, here.
Summary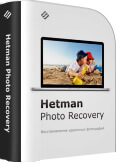 Author Rating





Software Name
HETMAN PHOTO RECOVERY SOFTWARE
Operating System
Software Category
Price
Landing Page